A little look.
If you haven't got the latest fashion file, this is what you're missing!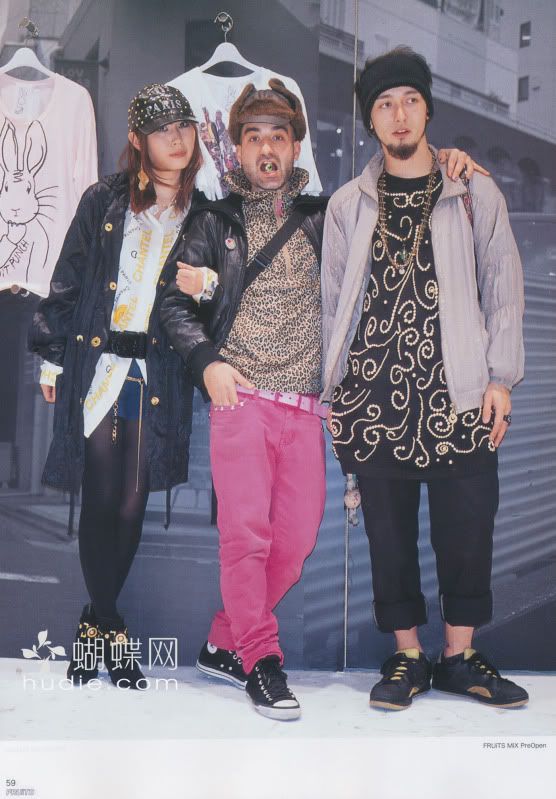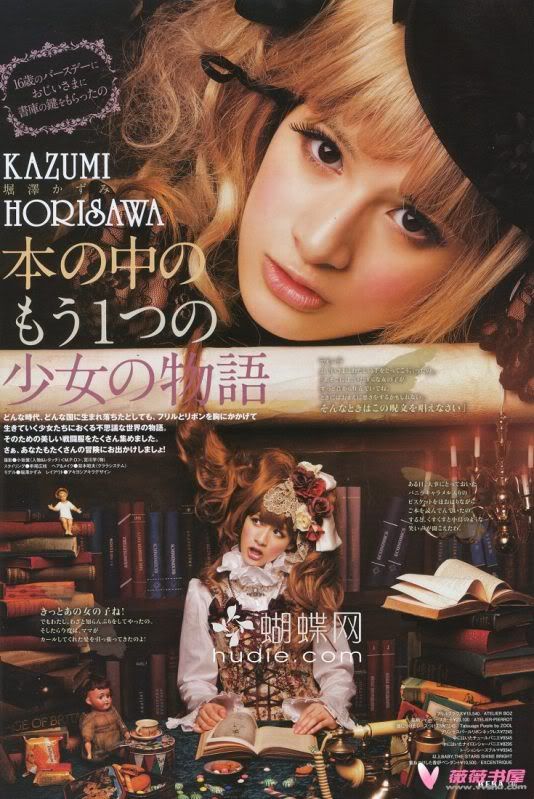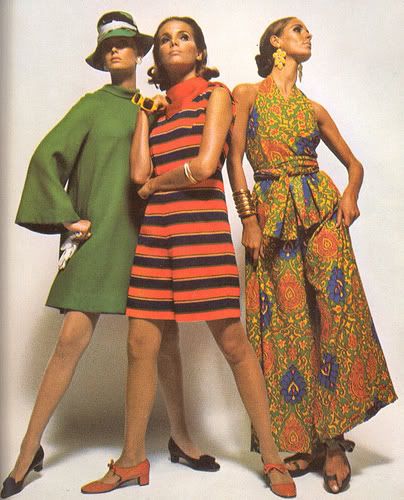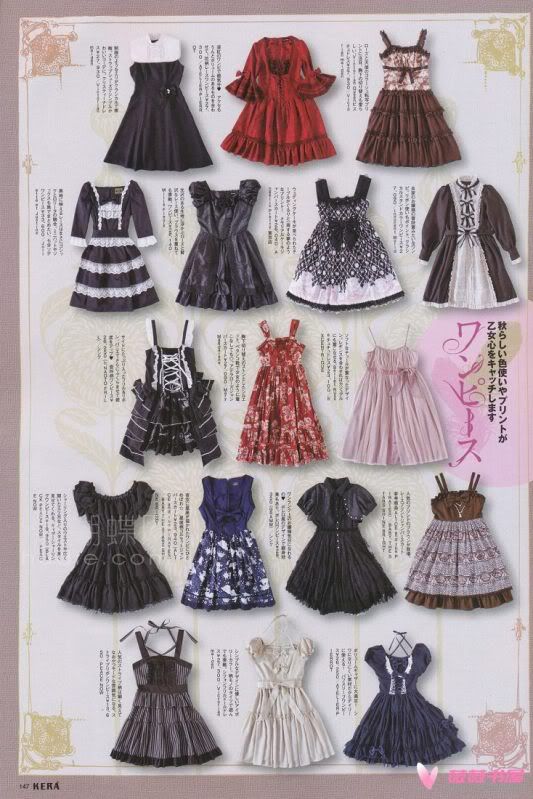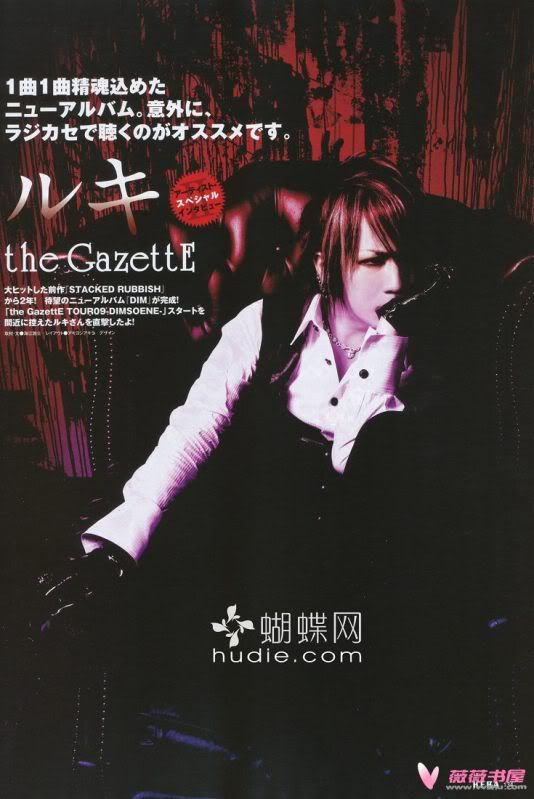 How about two batches in one! DOWNLOAD ONE HERE DOWNLOAD TWO HERE

Another week, another file. Here we go! DOWNLOAD HERE! Some examples of what's inside.

More of what you're missing if you not part of here.